Privateer E161 | The Evolution
Sign up for the latest updates and release date for the E161, as well as exclusive product releases, competitions, news, stock updates, blogs and discussions.
You can also win a prize pack from one of our partners every 2 months.
---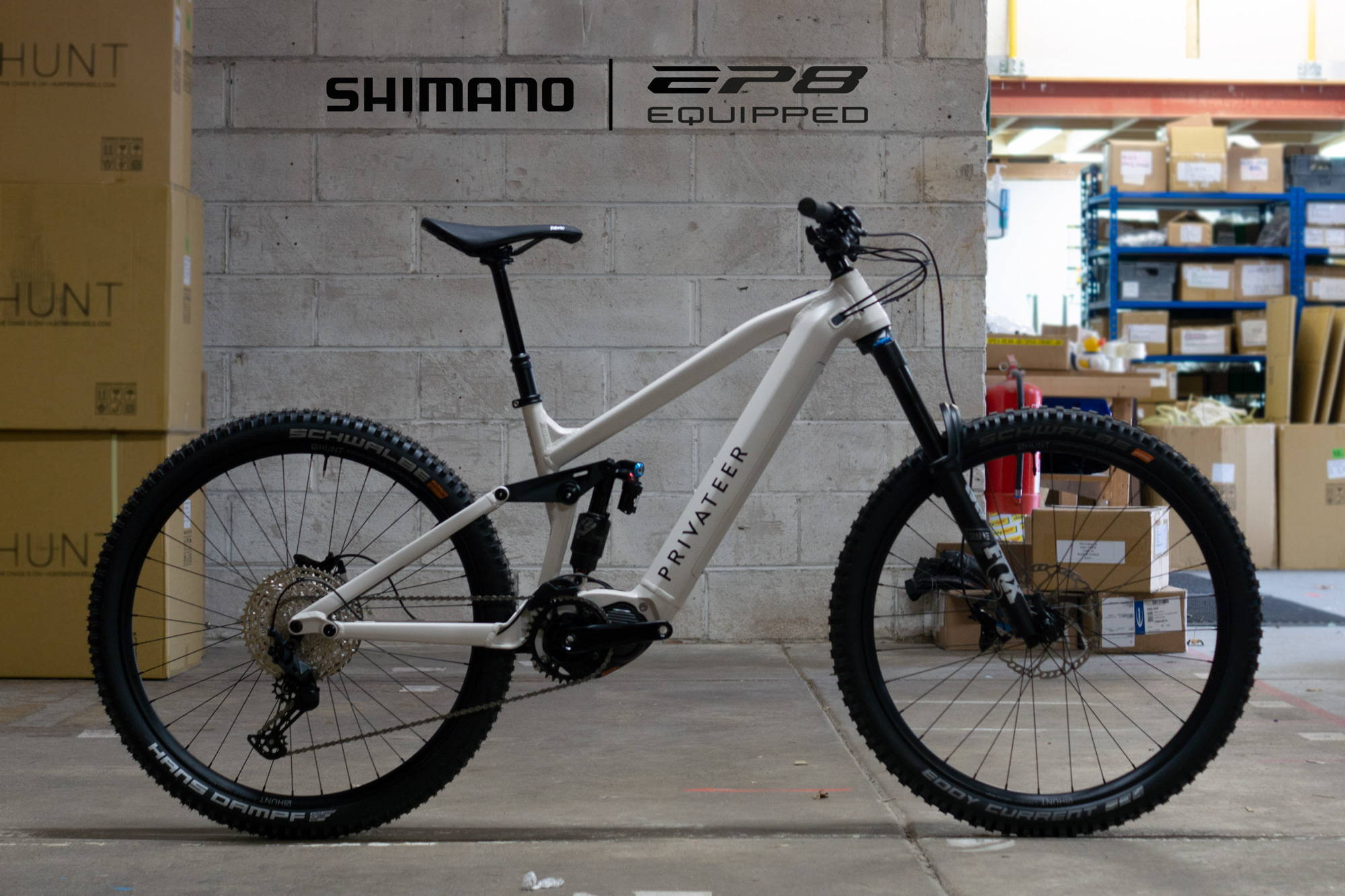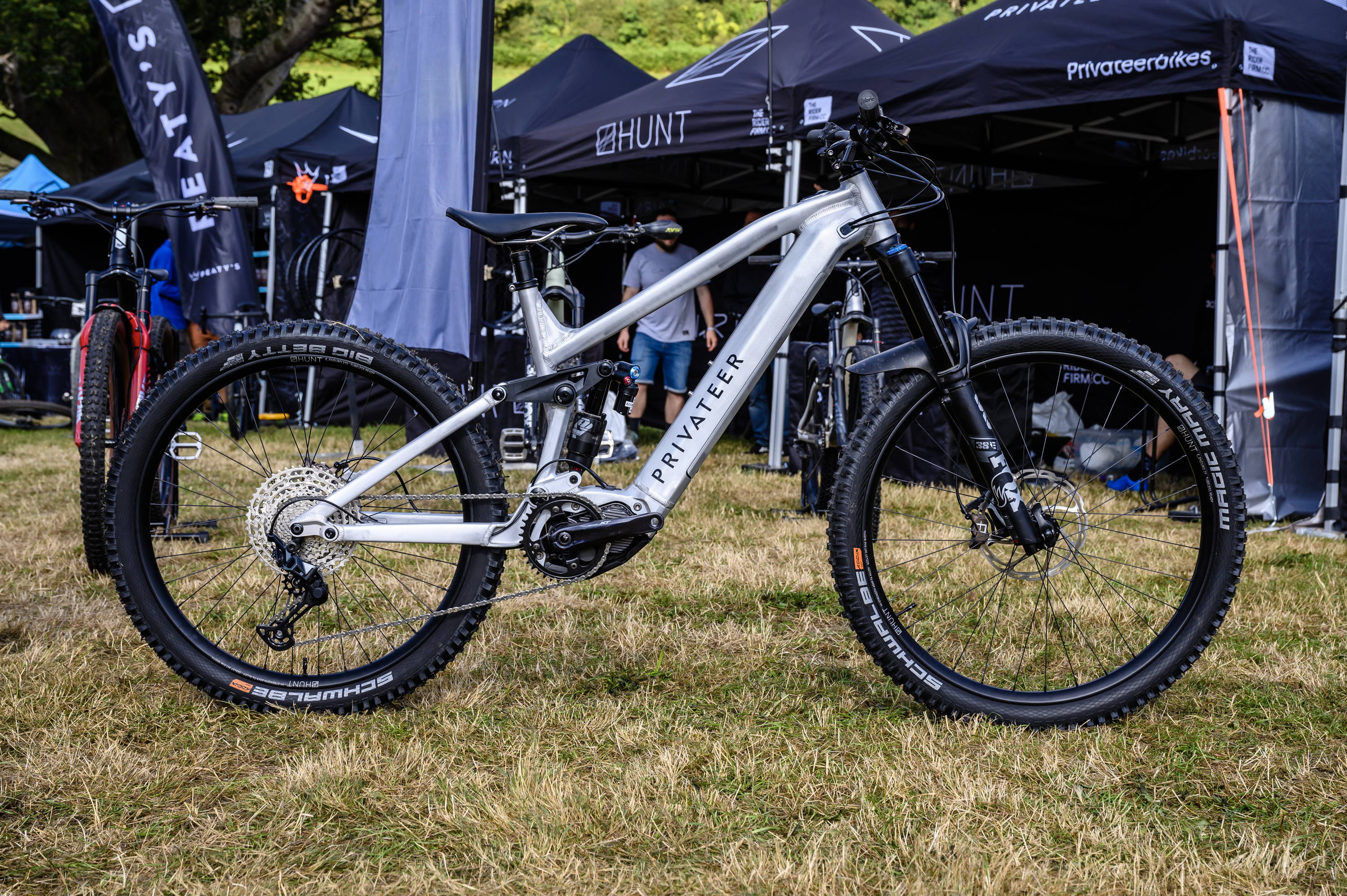 Back in September 2020 we had the E161 EP8 prototype and discussed potential launch dates, we took it out into the woods and thrashed it around some local trails, but something didn't quite sit right. We had some ideas what was wrong, but wanted to really put it through its paces and get some expert views, so we handed it over to Matt Stuttard to ride and reflect on for a few weeks, his thoughts mirrored ours and we knew we needed to go back to the drawing board, this is what we've achieved...
The E161 was intended to be an electrified 161 and should handle as closely as possible. We had initially opted for 29" set-up to mirror 161, but this meant, to maintain tyre clearance, the shortest chainstay length was 460mm in the smallest two models. This took us outside of the bounds of our proportional geometry values and, with the extra weight from the battery and motor, we didn't need the stability of such a long chainstay. We revised the design to use a 27.5" wheel out back which allowed us to go to 445mm chainstays in the smallest models. The ride instantly felt more reactive and nimble and brought the handling back inline with the original 161.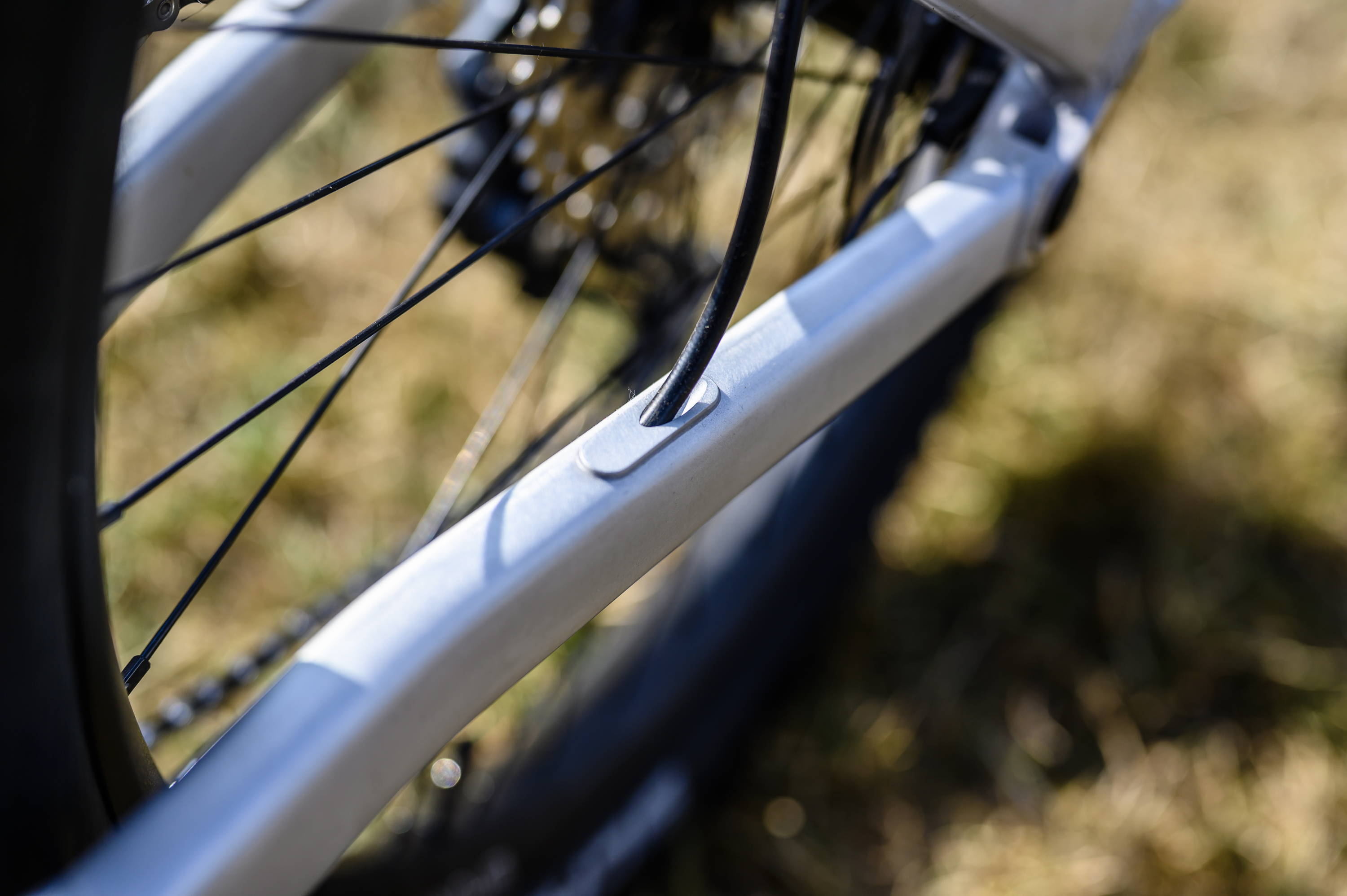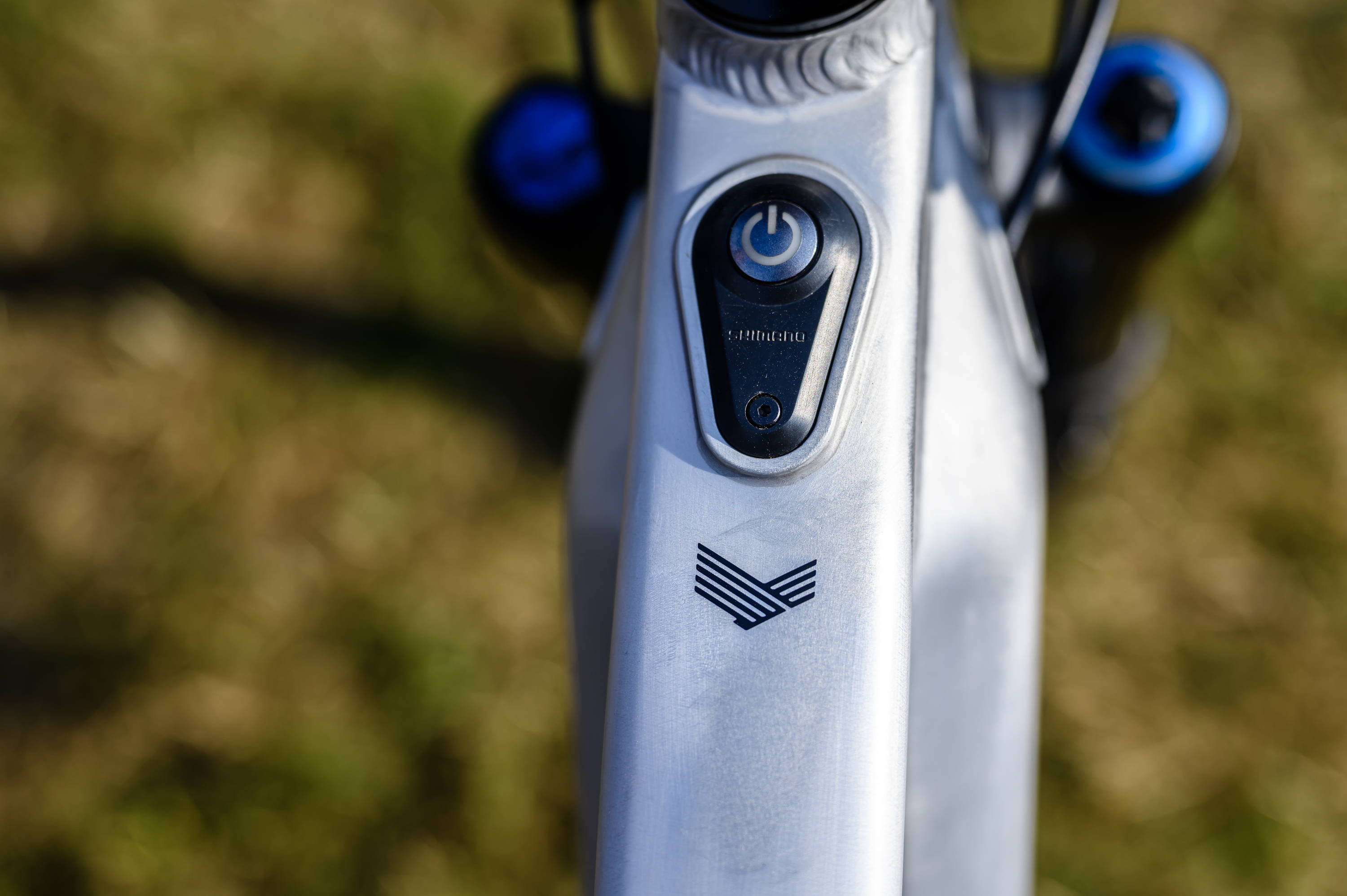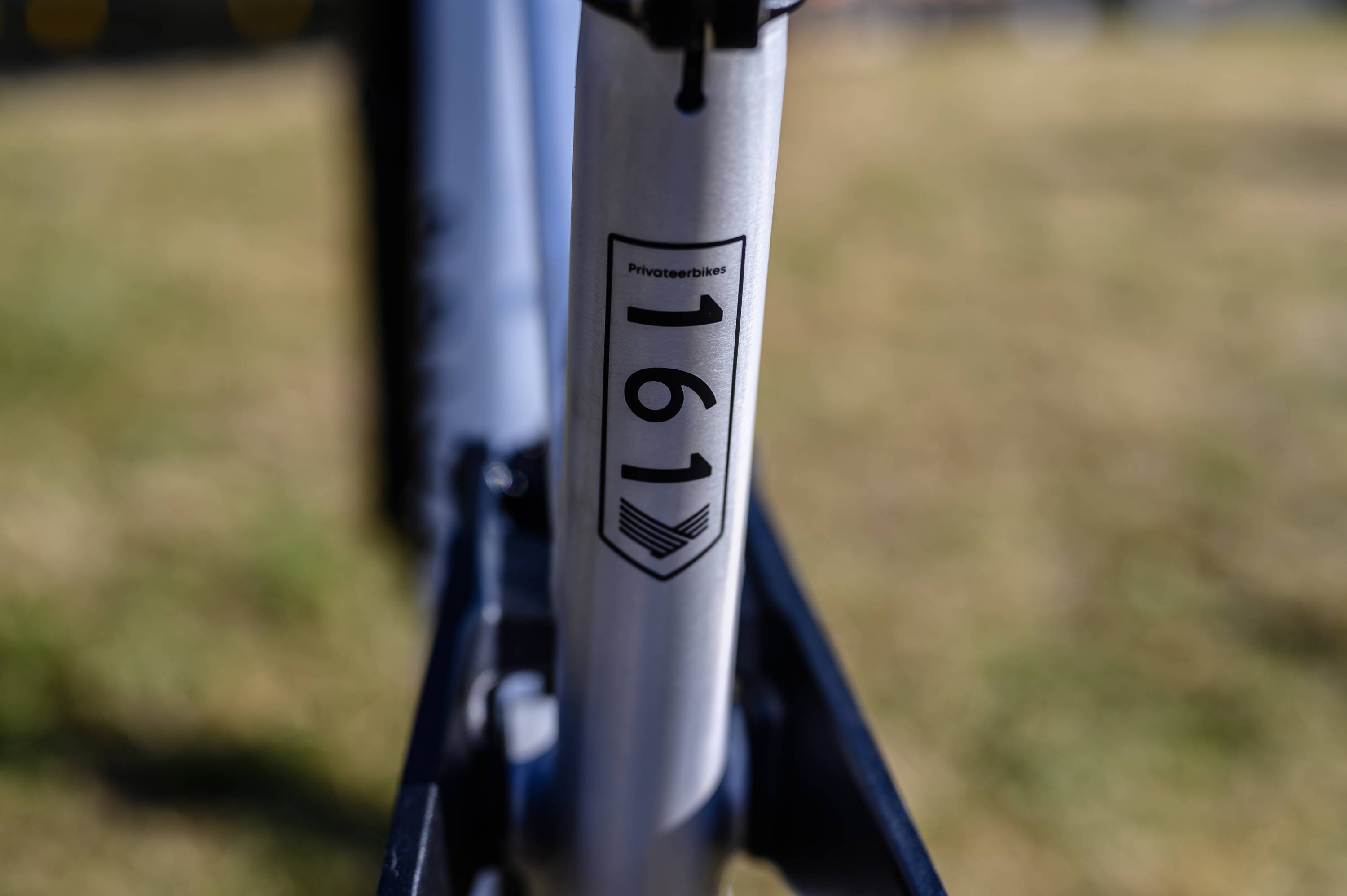 We also knew we had work to do on the kinematics. One of the main benefits of an E-MTB is the power when climbing, and we noted that on the more technical ascents the anti-squat values were too high meaning a lack of grip over larger obstacles. The extra weight in the bike also meant we were having to trade off small bump sensitivity for bottom out resistance so we needed to make the leverage rate more progressive. Our engineer, Dan, locked himself away and went to work on the numbers, before not too long he found the happy medium with the leverage rate and anti-squat, to get the technical climbing and downhill hucking performance where we wanted it.
Watch our chat about the E161 with Chris Smith at Malverns
We initially built the E161 with 1.8" tapered headtube, with the idea that it was going to be the next big thing for E-MTB's, but after some consideration (and keeping an eye on what was going on) we realised the 1.5" was here to stay, so we kept it simple and we've gone back to the standard 1.5" tapered headtube.
We didn't go with the grain for long, the idea of the key-locked battery felt redundant to us. We wanted something that would protect the motor from the mud, as well offer a bit more strength, so we swapped it out for an 4mm allen-key release.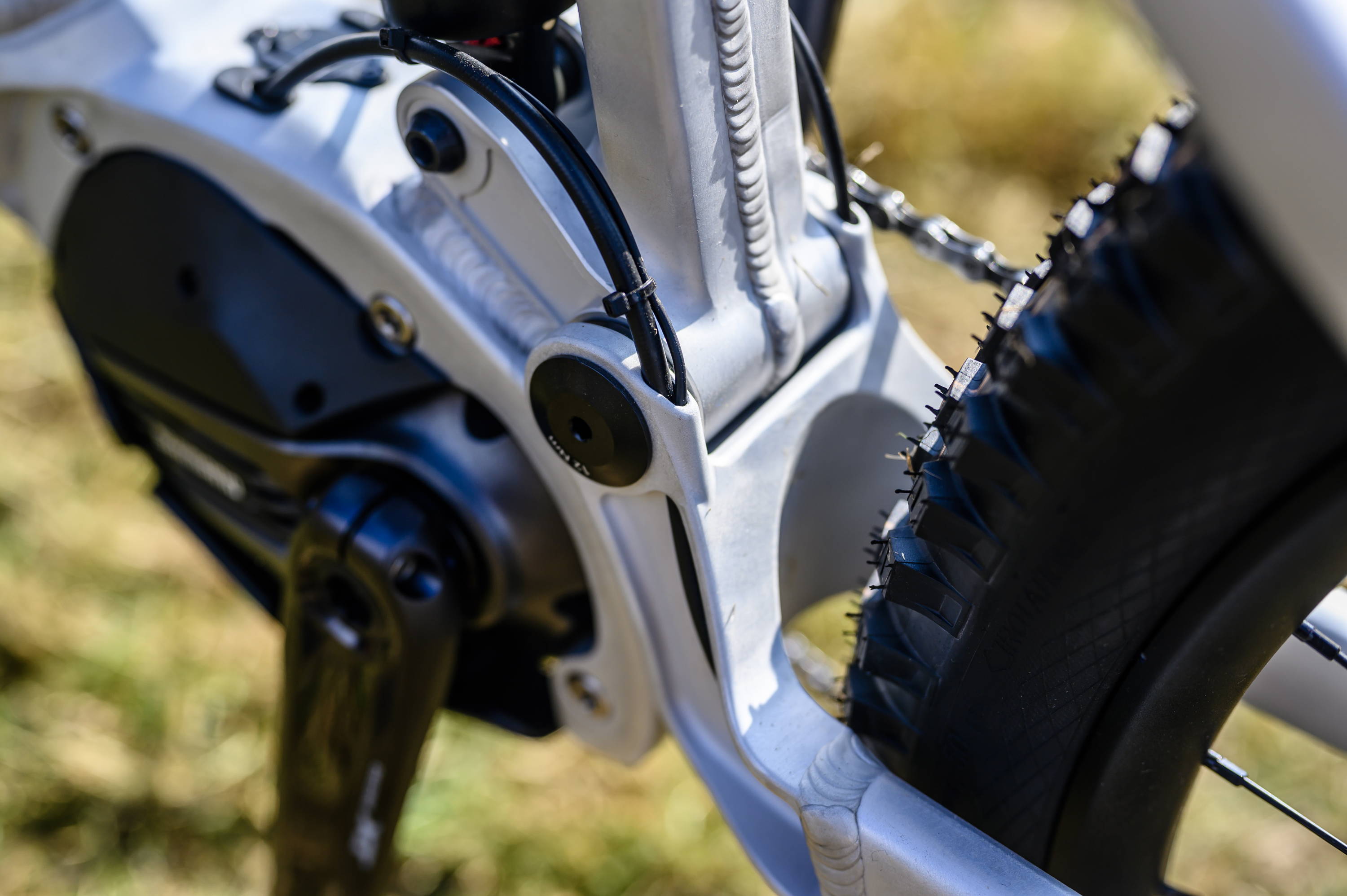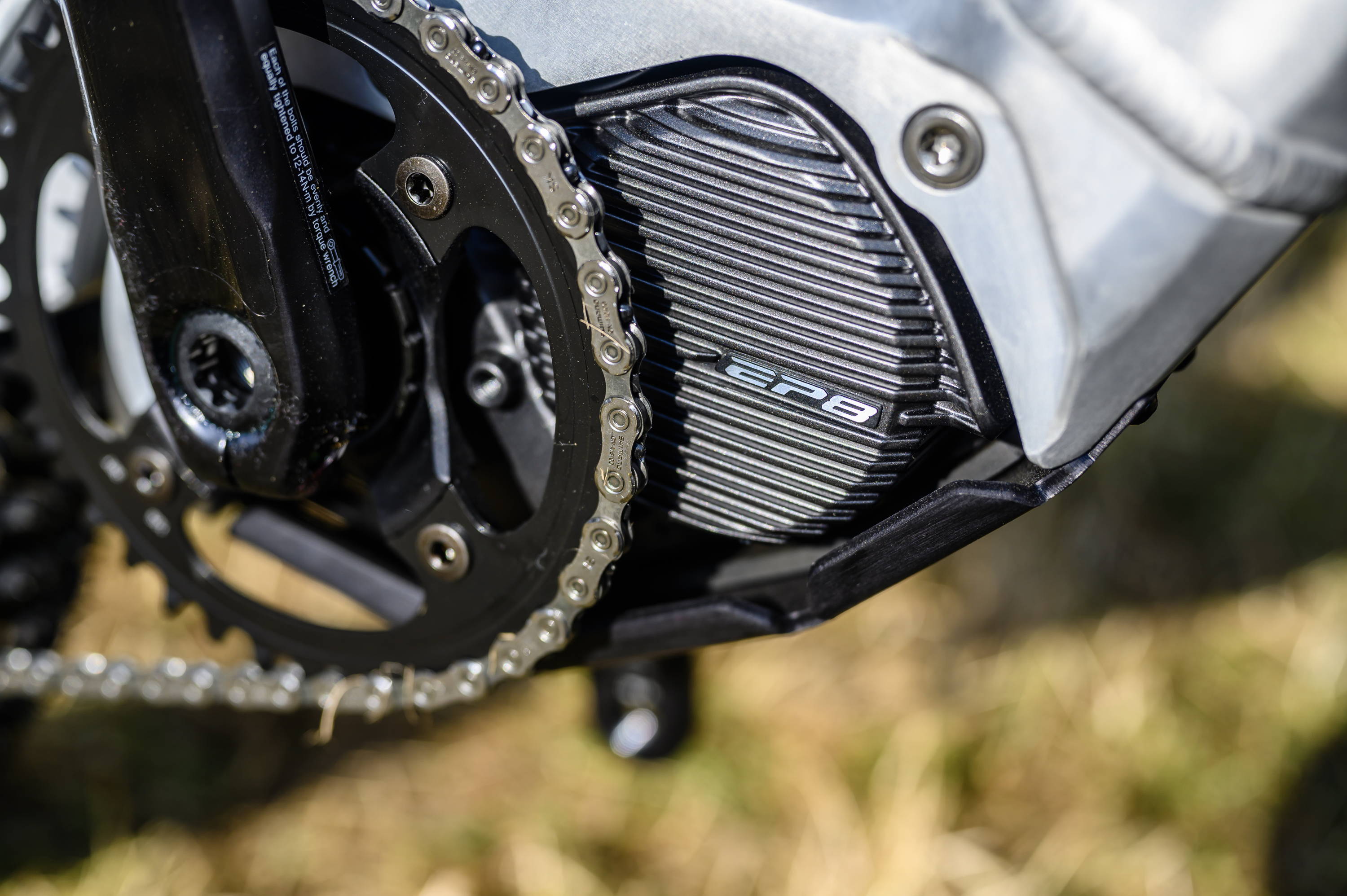 Wanting to keep improving on our new E161 model, we decided to tackle the cable routing. We opted for an open CNC'd custom yoke, as the larger chainring meant we couldn't tuck the cables away enough, the yoke meant we could internally route the cables, producing a clean finished look.
Not wanting to stop with a custom yoke, we set out to make a custom bash guard. With most bash guards made of plastic, and with the E161 designed to take a beating, the team at Privateer set about making something that can take an impact or two. Initially we made one out of sheet metal, bolted to the bottom, which worked well, but we thought we could make something a bit more appealing so Dan, our engineer, whipped this one up and we think it's pretty clean.
If you want to read what Privateer Brand Manager, Sam, had to say about the changes and updates, as well as when we're hoping to release the E161, you can read his interview with
Nick Bentley over at PinkBike here.
BE THE FIRST TO KNOW AND WIN EVERY 2 MONTHS
Join The Privateer Journal for the E-161 release date and updates, as well as exclusive product releases, competitions, news, stock updates, blogs and discussions.
You can also win a prize pack from one of our partners every 2 months.